Sean & Sharon O'HearnWindsor, Essex County Realtors
Sean and Sharon O'Hearn, are RE/MAX Capital Diamond Realty Representatives who look and feel right at home serving the entire spectrum of Residential and Commercial real estate clients. Whether it be your first home, first income property, additional property to add to your portfolio, re-location or building your dream home, their passion and expertise will enable you to fulfill your goals. Sean and Sharon O'Hearn own several properties, including income properties. We personally understand the challenges of income properties and work closely with investors to ensure the right fit. Regarding home ownership, "When we purchased our first home, it was the best and most exciting feeling. We want our clients to enjoy that feeling, too."
Sean and Sharon O'Hearn have a genuine love for Windsor and Essex County. We strive to fulfill the wants, needs and goals of clients when it comes to the purchase or sale of one's home. Born and raised in Windsor, both Sean and Sharon O'Hearn offer in-depth knowledge of the local real estate market, as well as of the area's schools, services, cultural and recreational activities. In addition, our enthusiasm for helping people find or sell their homes abounds.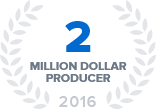 The full-time professional Realtors are personable and genuine in nature. It's clear to see that Sean and Sharon O'Hearn's approach to what can be a very serious job is welcomed with a sense of humour and perspective. "You're seeing people at a time when they're under a lot of stress, so you have to keep them grounded, focused, and positive. The market is relentless, things don't just happen on their own. You have to be organized, capable, and driven."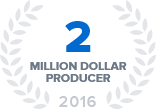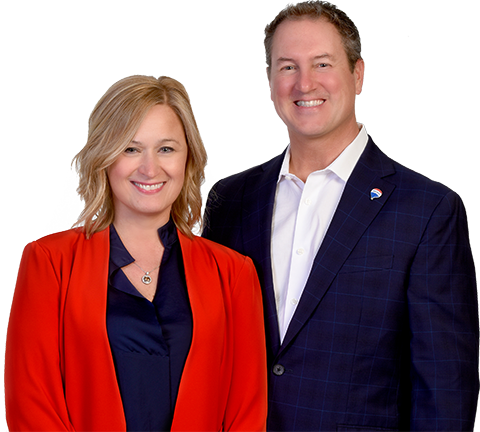 Get to know us betterOur Commitment to You

Award Winning
We've won various awards throughout the years, and will continue to win them for years to come.

Trustworthy
You can put your complete trust in the fact that we'll get you the best deal possible, guaranteed!

Reliable Support
Whatever questions or concerns you may have, we'll solve them. Day or night, we got you covered.

Awesome
Not to toot our own horn, but our customers have said some nice things about us.
" We knew from the moment we decided to buy a house that we wanted to work with Sean and Sharon because honesty and integrity are what drives their behavior, and our trust in them was extremely important especially when making the commitment necessary to buy a home. "

– Chantel A, Home Owner

" Sean and Sharon always had our backs. Advising us, providing clear direction on next steps, and helping us navigate the ups and downs of buying a home. They were responsive, available, and really empathized with us through the whole process, which resulted in an experience that exceeded our expectations. "

– Rick L, Home Owner

" Our search was less than easy, we had certain requirements that needed to be met, but Sean and Sharons dedication and proactive thinking ensured our success. It felt like we were a team, working through obstacles and celebrating achievements. What could have been an overwhelming experience was made smooth and organized. "

– Hugh A, Home Owner

" Sean and Sharon exude professionalism, striking the perfect balance between authentically caring about our satisfaction, and ensuring we were armed with the right knowledge to make difficult decisions. "

– Elizabeth F, Home Owner

" It was a priviledge for our family to have had the ability to work with Sean and Sharon. "

– Paulette L, Home Owner